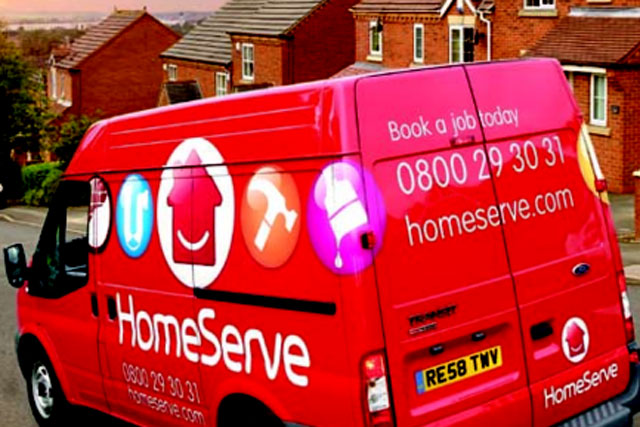 Ofcom investigated HomeServe last year under its monitoring and enforcement programme, which aims to reduce harm to consumers caused through silent and abandoned calls.
HomeServe made an estimated 14,756 abandoned calls between 1 February and 21 March last year.
Ofcom's rules set a limit to the number of abandoned calls that companies can make to consumers, while it prohibits companies from making repeat calls to specific numbers within a 24 hour period where a call has been picked up by an answer machine.
Ofcom found HomeServe in breach of both rules. HomeServe exceeded the abandoned call limit on 42 separate occasions between 1 February and 21 March last year, and made an estimated 36,218 repeat calls to numbers within a 24-hour period.
HomeServe is the first company to be fined for excessive silent and abandoned calls since the penalty was upped from a maximum of £50,000 to £2m in September 2010.
Claudio Pollack, consumer group director at Ofcom, said: "Our rules are there to prevent consumers suffering annoyance, inconvenience or anxiety from silent or abandoned calls.
"We hope today's fine will send a strong message to all companies that use call centres that they need to ensure they are fully compliant with the rules or face the consequences."
HomeServe now has a dedicated helpline for onsumers that have been affected by the calls, and will offer £10 in compensation for every claimant whose telephone number matches those who received the silent or abandoned calls.
Last month Ofcom said TalkTalk has held its position as the most complained about telecoms provider, with 0.78 complaints per 1,000 customers attributed to the brand's landline coverage.
Follow Loulla-Mae Eleftheriou-Smith on Twitter @LoullaMae_ES