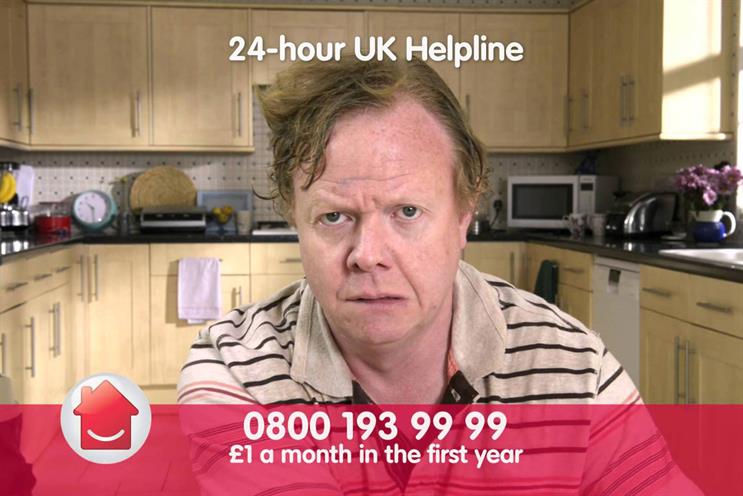 MEC, the incumbent, has handled the account since 2007 and is believed to be repitching. The review includes the digital response pay-per-click business for ReactFast, the home emergency repair service. It is being handled internally and led by the procurement category manager, Angela McEvilly.
In May, HomeServe revealed that operating profits had fallen from £69.1 million to £27.2 million in the year to 31 March. It was fined a record £30.6 million by the Financial Conduct Authority in February for mis-selling products.
The FCA said that HomeServe had "serious, systemic and long-running failings, extending across many key aspects of its business".