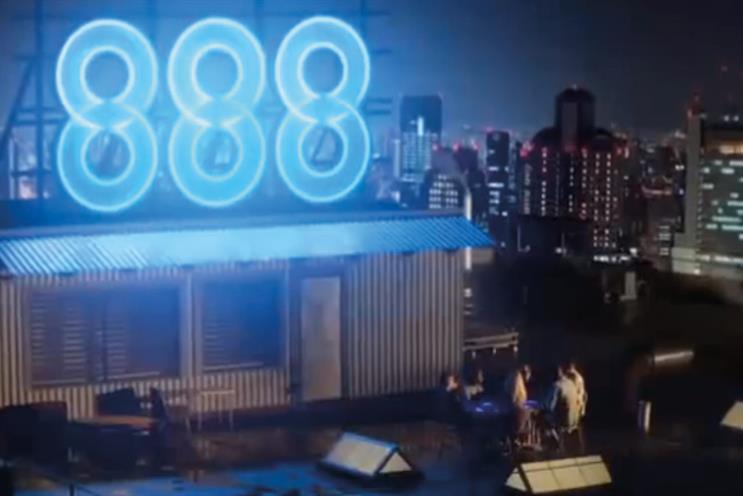 Hometown already worked with 888 on a number of projects but will now create a major campaign for 888poker.com.
Last year, 888casino.com issued a brief ahead of a pitch to find a creative shop to devise a campaign for the UK and the US. That process is understood to have been separate to the one that Hometown won.
Last year, the government announced a wide-ranging review of gambling advertising, but no changes were recommended when the findings were published later.
Agencies including Fold7, Grey and CHI & Partners have previously worked on 888's advertising.
Fold7 continues to work with 888 on a project basis.
888 called a review of its UK media account in February but has yet to announce a result. The incumbents are Adconnection and All Response Media.
The Gibraltar-based company owns brands including 888poker.com, 888casino.com, 888sport.com and 888ladies.com.