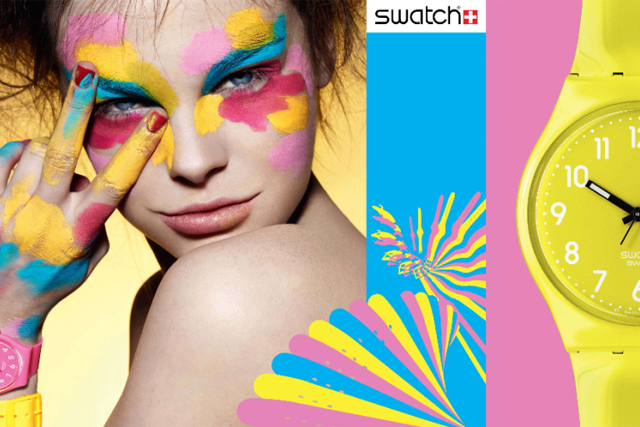 The agency will initially launch a campaign for the brand's autumn/winter range that will run throughout the world. It will feature in press, outdoor, catalogues, in-store and online display.
David Gamble, the founder and creative director of Hometown, said: "Swatch is such an iconic, global brand. We're over the moon to be working with them at this exciting time in Hometown's development.
"It's a fantastic opportunity for us to produce great work that will be seen all around the world, and collaborate with creatively minded clients."
Marco Vaccari, the international marketing and PR director at Swatch Group, added: "Hometown have consistently proven to be highly creative, flexible and collaborative.
"They have a real personal touch but have proved they can deliver on a global scale."