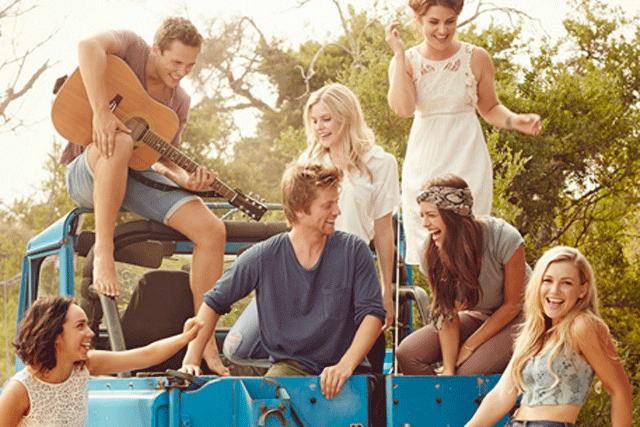 Fremantle is responsible for 'The X Factor', 'Britain's Got Talent' and 'Take Me Out', in addition to 'Neighbours', which will have its 30th anniversary next year.
Hometown will be the sole advertising agency on the campaign, which will appear in traditional as well as digital and social media.
The campaign, to be shown worldwide, will celebrate a milestone in the history of 'Neighbours', which was first aired in the UK in March 1985. Over the years the cast has includes Kylie Minogue, Guy Pearce and Natalie Imbruglia.
Kirsty Mullan, the global brand director at FremantleMedia, said: "Hometown's digital knowhow and category experience were crucial for us when looking for an agency partner. We're delighted to have them on board moving forwards."
The appointment of Hometown will boost the agency's experience of media brands, as it has previously worked on 'The X Factor' and with ITV.
Simon Labbett, the co-founder of Hometown, said: "We love media and entertainment, it's a category that is leading the charge with how people consume advertising. Working with FremantleMedia is going to be exciting and fascinating."