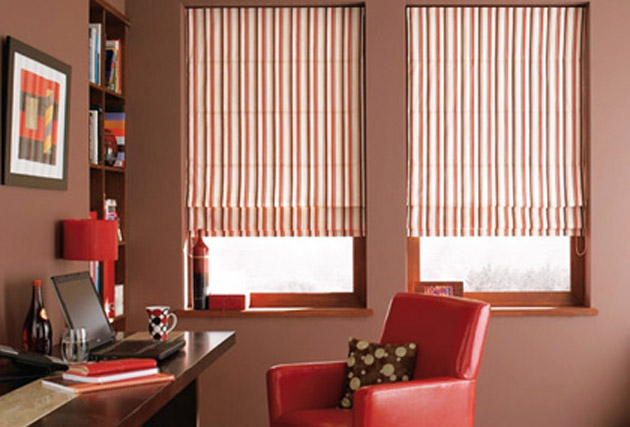 The Nottinghamshire-based independent company will begin airing its creative on ITV from 4 January to coincide with the nationwide roll-out of its in-home carpet service, which was previously only available in selected areas of the UK.
Manchester agency Refinery has created Hillarys' campaign, with the theme of beautiful mornings, and the Lorraine idents will feature New Jersey singer-songwriter Toby Lightman's song Beautiful Day.
Hillarys, which claims to be the UK's largest made-to-measure blinds brand, is paying £1.4 million for the sponsorship deal.

Media agency MediaCom's Manchester office negotiated the deal with ITV Commercial, on behalf of Hillarys.
Plenty, the household wipes brand that is part of hygiene giant SCA, currently sponsors Lorraine Kelly's show in a 12-month agreement that began in January 2015.
Susan White, the marketing director at Hillarys, said: "This is our very first major sponsorship deal of this type and we are incredibly excited by the Lorraine show partnership, which will do so much to increase the brand awareness of Hillarys."
Hillarys is just the latest brand to increase its investment in TV because of its broadcast reach and mass appeal.
There were 800 new or returning advertisers to British TV last year, according to Thinkbox, the marketing body for commercial TV, which defines a returning advertiser as a brand which has aired "no TV advertising for at least five years".
Tony Hillary founded Hillarys in 1971 when he began making blinds in his garage in Nottingham and the company now employs over 1,200 people.