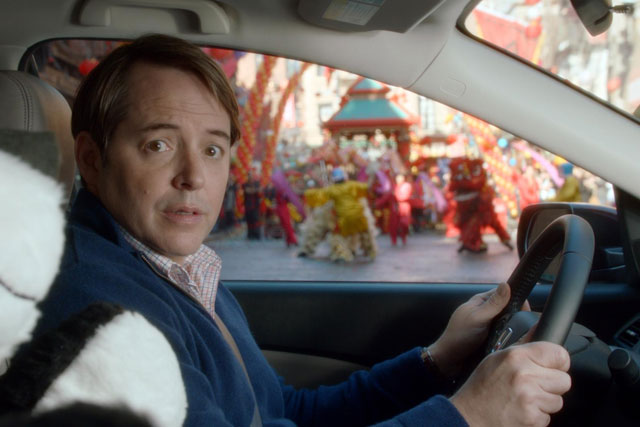 The car brand will select up to five roster agencies from each of its local markets, including Wieden & Kennedy in the UK, to compete to create the overarching idea for the pan-European campaign.
Honda's European communications manager, Ellie Tory, is leading the search, with the intermediary Oystercathers overseeing the process. Other UK agencies that have worked for Honda include Crayon/Karmarama and LBi.
Tory said: "The European launch of the new CR-V is a major priority for Honda. We are therefore engaging our agencies across our key markets to input into the campaign development to ensure pan-European relevance and consensus. Wieden & Kennedy remain our lead European agency of record."
The last CR-V work, which was created by Honda's US agency, RPA, and aired during the Super Bowl, was a homage to Ferris Bueller's Day Off featuring Matthew Broderick.
Honda is currently fighting to gain share from its rivals in Europe. In 2011, the Japanese marque suffered a 20 per cent year-on-year drop in UK new car sales, according to the Society of Motor Manufacturers and Traders, with market share falling to 2.6 per cent, placing it behind Nissan, Toyota, Hyundai and Kia.
Honda launched "the great unknown" campaign, created by Wieden & Kennedy, in January to launch the latest Civic model in Europe.