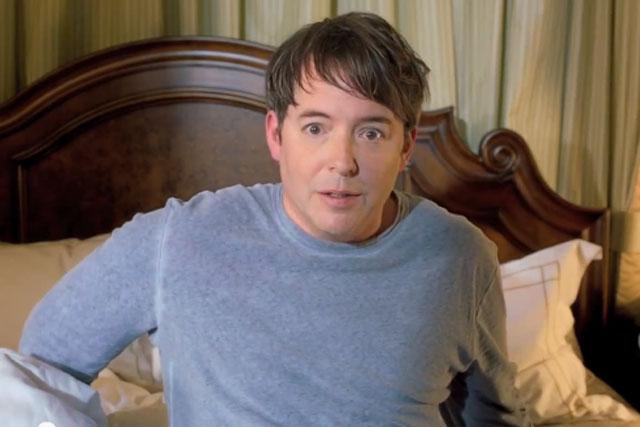 'Matthew's Day Off' has been posted online and a shorter version will be broadcast on US television during the Super Bowl on Sunday (5 February).



The ad was created by Honda's US agency RPA and was directed by Todd Phillips and produced by Moxie Pictures.
The full film includes several references to Ferris Bueller, which Honda is encouraging people to search for and flag up on its Facebook page.
The campaign started last week with an eight-second teaser, which did not reveal which brand was associated with it.
Joe Baratelli, executive creative director at RPA, said: "This fun commercial reminds viewers to go out and embrace life – do the things you want to do, not just the things you have to do."