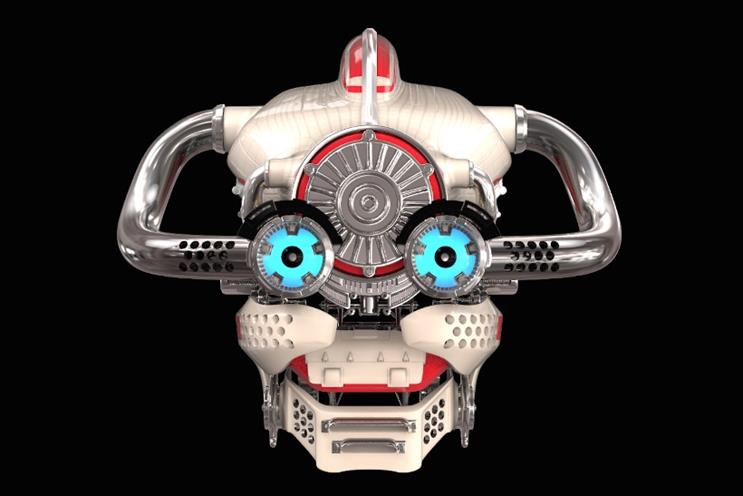 Each of the two 'racing spirits' have been given its own Twitter page - Honda PU22 (which powers the car driven by Jenson Button) and Honda PU14 (normally powering recently-inured Fernando Alonso's car), and will be tweeting followers during the F1 season, most immediately before and after this weekend's Australian Grand Prix.
For instance, one tweet published earlier this week states: "Awake. I am ready. Let the download commence" and includes a video of taken from the point-of-view of a power unit, with a technician tapping the camera lens as the engine wakes with a roar from its slumber. For film buffs, the snippet is an homage to the scene in Paul Verhoeven's classic 80s movie 'Robocop', when dead police officer Alex Murphy is resurrected as the titular robot hero.
Awake. I am ready. Let the download commence. https://t.co/gC0auR6F1f

— HONDAPU22 (@hondapu22) March 9, 2015
New characters will be launched as Honda changes its power units.
Under new F1 regulations, cars are now powered by two energy recovery systems integrated into the V6 turbo engines; with the entire system dubbed a 'power unit'.
Client: Akiko Itoga, communication manager, Honda R&D Europe
Brand: Honda Racing F1
Agency: Lost Boys/ Digitas LBi
Creatives: Simon Gill, UK chief creative officer, Digitas LBi
---
Recommended