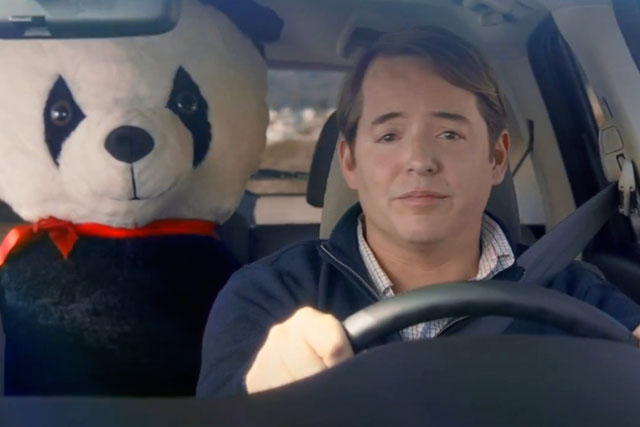 The agency landed the business after a pitch process and will work on relaunching Honda's web presence in 22 countries, including the UK.
Honda is looking to create a more engaging online experience and has brought in LBi on a 12-month contract to build a web presence that will allow consumers to experience its cars, motorbikes and power equipment.
The agency's brief is a new one but Honda has previously worked with Collective on its UK digital advertising.
This relationship is expected to continue despite LBi's appointment.
Honda said that the web platform created by LBi is aimed at "empowering consumers in the decision-making cycle".
Recent activity from Honda includes the seeding on YouTube of its Super Bowl ad, featuring the title character from Ferris Bueller's Day Off.