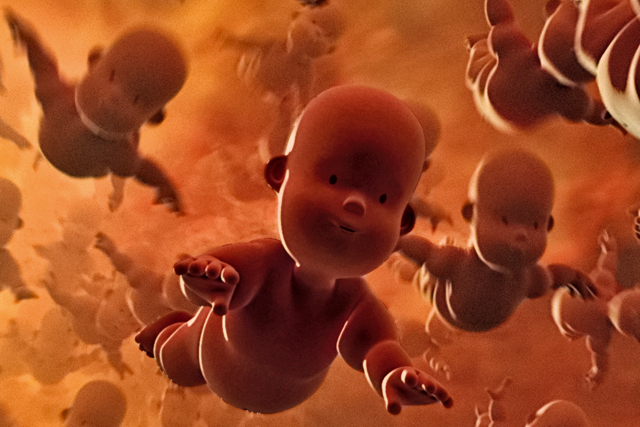 The campaign, developed by Elvis, ties with Wieden+Kennedy's TV ads and mobile app 'The Unpredictable Life', which launched in January.
The digital presence has been reviewed and a Honda Jazz microsite developed, which draws-in potential customers who are actively researching car purchases.
Territories will be able to adapt the site for local markets.
Potential customers can examine the Honda Jazz's features through a calendar of the car's facts and figures, and why it is useful to make an unpredictable world more predictable.