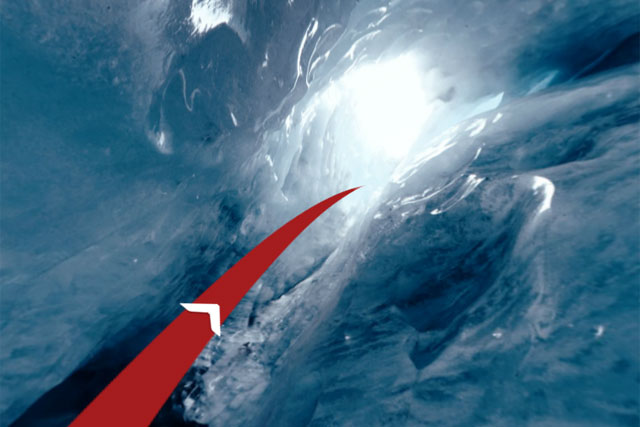 The 360-degree video lets viewers explore the unknown by clicking on a specific area, using an on-screen arrow. Inspired by Google's Street View experience, the 'Off The Grid' film, aims to take users to new places that they would never get to see otherwise, such as an Alsakan ice cave and an underwater art museum.
The film was created by Wieden + Kennedy London, working with Partizan and film director Michael Geoghegan.
'Off The Grid' forms the third and final instalment of Honda's wider 'The Great Unknown' pan-European marketing campaign, which launched earlier this year. It follows the online film 'Happy Dog' and HTML5 game 'The Experiment'.
Lisa Jellifee and Kirsten Rutherford worked as the creatives on the film, alongside creative directors Chris Groom and Sam Heath. The interactive creative director was Gavin Gordon-Rogers.
A TV ad for the Honda Civic will launch in January.
Follow Sara Kimberley on Twitter @SaraKimberley