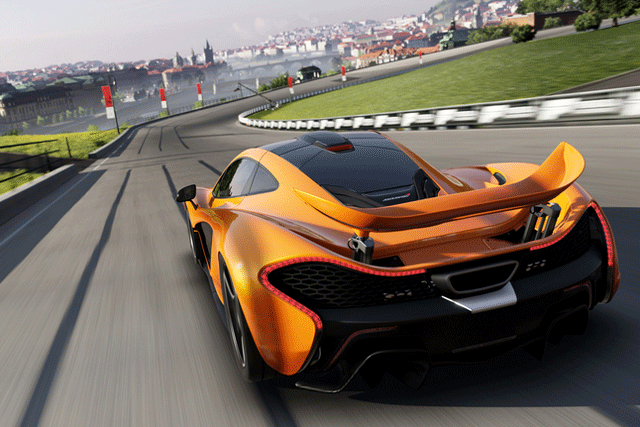 The car manufacturer has teamed up with Microsoft Advertising to challenge gamers to perform a lap time trial around the Nürburgring track in the Forza Motorsport 5 game. The deal was brokered by Starcom MediaVest Group (SMG).
Users are asked to record and share their fastest time through Xbox's Upload function.
This activity augments the innovative "other side" online film, created by Wieden & Kennedy, where viewers can use the "R" key on their keyboard to switch between two different stories playing simultaneously.
On 17 December, Microsoft will take over the SMG cafe and will encourage staff and guests to take part in the gaming challenge.
Kate Barrett, the communications manager at Honda UK, said: "Creativity and curiosity is as much part of the Honda brand as our racing heritage, so we were delighted to be able to work with Xbox and SMG to deliver a unique and interactive experience for racers of all ages that both showcases our cars and gives people the chance to set their own lap record around the Nürburgring in the Type R."