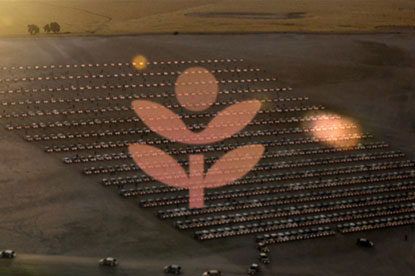 The agency has been assigned to work on a top-secret pan-European brief, thought to be the launch of a major new model, for the car manufacturer and picked up the business without a pitch.

Grey will join Wieden & Kennedy, AV Brown Advertising, Inferno and Nexus/H on Honda's roster. It is not clear how Grey's appointment will impact on W&K or the other agencies.

W&K has created Honda's most recent famous above-the-line campaigns, including the multi-award-winning grrr and cog – both of which were created out of its London office.

The company's most recent ad, created out of W&K's Amsterdam office, was for the environmentally-friendly Insight model and featured cars flashing their headlights in time to the song This Little Light Of Mine.

Honda, like most car manufacturers, has struggled in the global recession. In the UK, it halved its marketing budget in 2009 to less than £50 million.

Its unit sales in Europe dropped by 10.5 per cent to 350,000 in the year ending March 2009. Its net sales fell from £7.8 billion to £6.1 billion during the same period.

Honda denied the appointment had been made. Grey refused to comment.