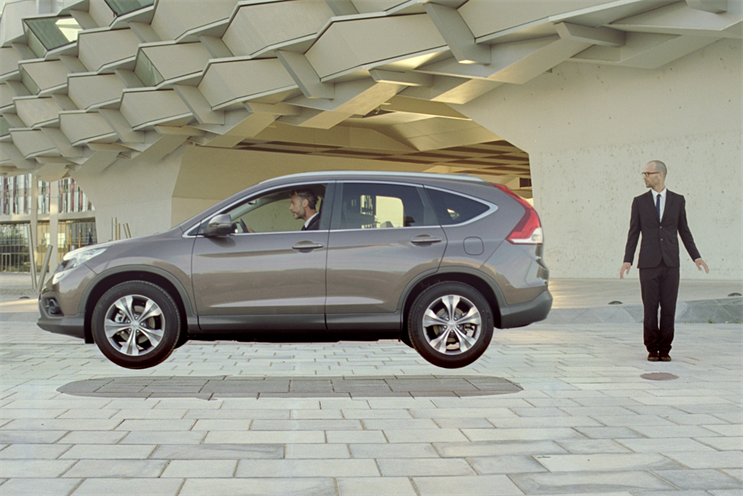 The company's European social media manager, Simon Nicholson, left in May.
Once the vacancy is filled, Honda will look to hire a social media shop to streamline and co-ordinate activity across Europe, according to a spokeswoman for the company.
At present, Honda works with social media agencies on a country-by-country basis, although only in its key European markets.
Cake was appointed to handle social media in the UK after a competitive pitch in September 2012.
The Honda spokeswoman said: "We're looking at getting a social media manager in the role and then we'll look at a European social media agency, as we'll be assessing the whole of Europe."
The spokeswoman added that Cake, and social media agencies in other countries, would not necessarily be affected by the review.