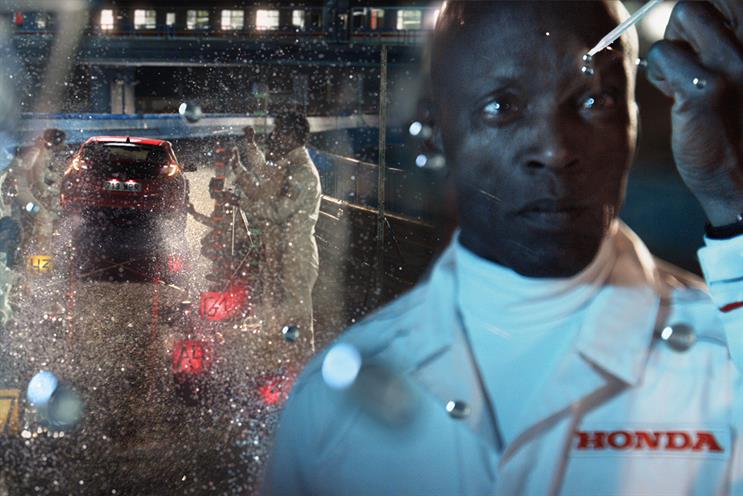 Hakuhodo, Mullen Lowe Group and Mcgarrybowen are understood to be pitching for the NSX launch work.
Wieden & Kennedy London, which handles Honda's brand advertising in the UK and Europe, is not involved.
Known as the Acura NSX in the US, the car is scheduled for release in spring 2016 after engine layout issues prompted Honda to delay production for six months.
The NSX has already featured in several ads. Earlier this year, it was seen in the "ignition" spot created by Wieden & Kennedy.
In 2012, RPA – another Honda roster shop that Campaign understands is not pitching for the project – created a film in which the comedians Jerry Seinfeld and Jay Leno competed to be the first to get an NSX.
It is understood that the pitch process is being led from the US.
Neither Honda, nor any of the participating agencies, returned Campaign's requests for comment.