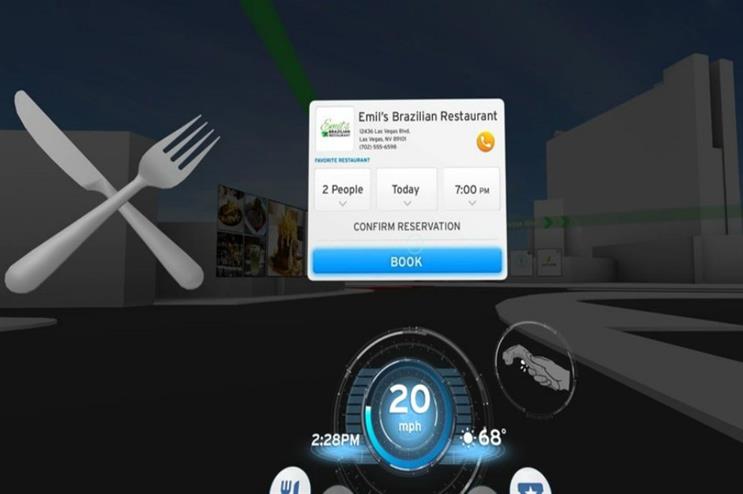 CES, the Consumer Technology Association's flagship show, kicks off tomorrow (5 January) and runs until the 8 January in Las Vegas.
Attendees are invited to experience the Honda Dream Drive in-car VR prototype featuring Dreamworks Animation at the Honda booth. The Dream Drive prototype

enables passengers to gaze into other worlds while riding as passengers in Honda vehicles. Honda Dream Drive uses a VR headset to immerse passengers in a virtual reality world triggered by the motion of the vehicle.
CES attendees will have the opportunity to experience the proof of concept prototype, featuring content from DreamWorks' recent animated movie Trolls. The experience also includes geotagged points of interest and content that users can interact with, such as a restaurant, with an option to make reservations from the car.
John Moon, developer relations lead at Honda Developer Studio, which enables developers to work directly with Honda engineers to create apps, said: "Entertainment in the car is rapidly changing as consumers rely more and more on personal devices and Honda sees new opportunities to create unique experiences for our customers. The collaboration with DreamWorks enables Honda to enhance the in-vehicle experience through new ways of delivering information and entertainment."
Honda activated at last year's CarFest, alongside other automotive brands including Peugeot, Jaguar and BMW.