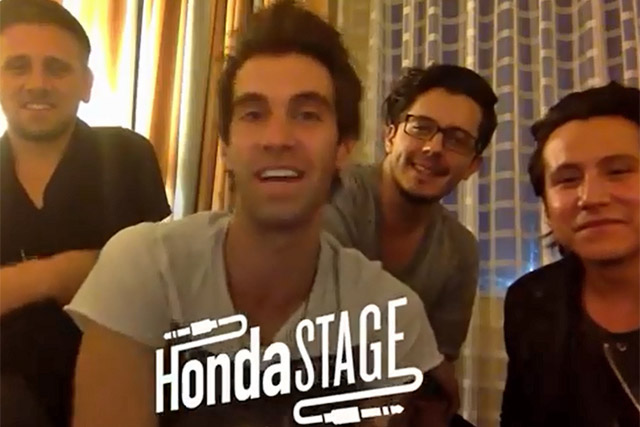 The US-focused channel plays host to videos of exclusive performances, news and artist interviews.
At the time of the launch in June, Tom Peyton, assistant vice-president of advertising and marketing for American Honda Motor Co, said: "With an expected reach of billions of music fans, the Honda Stage program will reach potential customers far beyond traditional TV advertising".
Honda Stage also uses distributive aid from its music industry partners iHeartRadio, Live Nation, REVOLT, Vevo and YouTube.
So far, however, as noted by The Wall Street Journal, videos uploaded by the channel itself have collectively attracted fewer than 50,000 views, with the majority of comments coming from usernames containing 'Honda'.
Surprisingly, just eight videos have been uploaded to the channel, leaving something to be desired for music fans and potential subscribers.
Despite this, partnerships with Vevo and iHeartRadio have propelled the channel forward, with three videos from Brit Award-winner Sam Smith having been embedded and receiving more than a million views. Uploaded by Vevo and performed at the iHeartRadio Theater on the Honda Stage, these partnerships appear to be crucial to the success of this campaign.
Online, Honda Stage brands itself "a huge movement in live music", offering performances from alternative rockers Grouplove & Portugal. The Man, American Authors and 3BallMTY.
In reality, the channel has a way to go before it reaches revolutionary status, and underscores the value of producing quality content, in quantity.