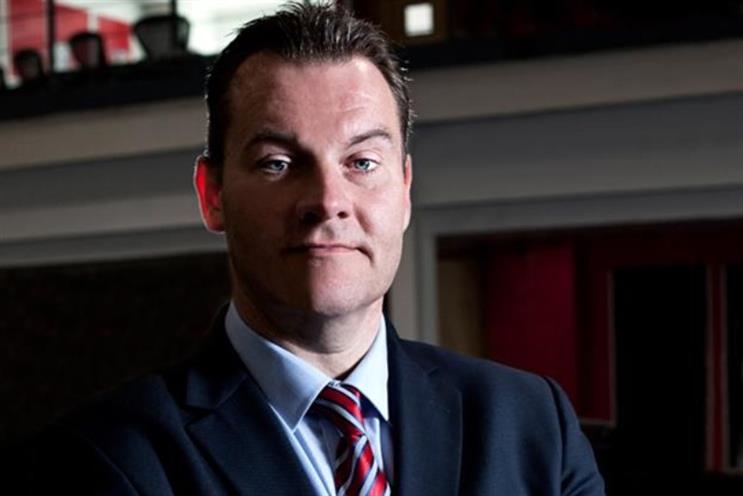 Moll joined Nissan on 1 July as general manager for all marketing communications in Europe and Russia, taking responsibility for sponsorships, motor events and trade shows, product launches, content, and media strategy. He will oversee a team of 26.
He left his previous role after coming to a mutual agreement with Honda around its restructure.
The car brand will not be replacing Moll, with marketing communications now falling under the remit of Sandra Hughes, head of product planning.
A Marketing Power 100 nominee, Moll has spent most of his career at Honda in various marketing roles, moving from UK marketing director to European marketing director in 2012.
Moll told Marketing: "Various functions were being pulled together, so from personal perspective, it was a crossroad. I had done all I wanted to."
He said his remit and budgets were "more significant" at Nissan, which boasts larger market share in Europe than Honda. Nissan last year replaced Ford as a Uefa sponsor.
Moll said: "There's a real ambition within the brand to drive growth – not just in volume, but also profit. That's coupled with its strapline – innovation that excites.
"The remit for me is to make that come alive and to drive that."
Honda would not comment on the move.
---
Recommended