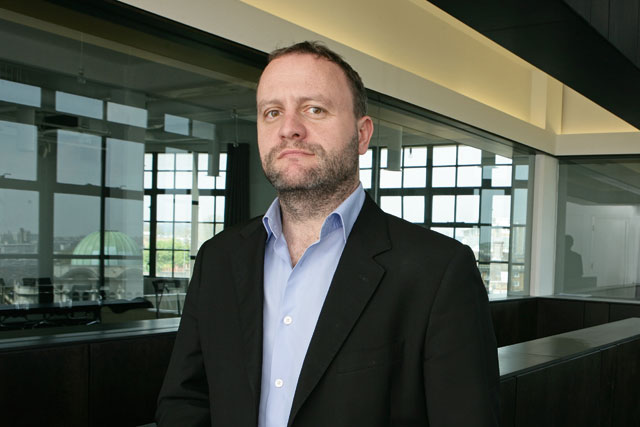 Hopson will be responsible for ensuring that WPP provides strategic and creative leadership for Vodafone around the world. His appointment follows RKCR/Y&R's capture of the £47 million UK Vodafone ad account.
Working closely with Team Red's creative director, Ajab Samrai, Hopson will report to its chief executive, John Rudaizky.
Hopson joined RKCR/Y&R in 2005 as a group account director. He was promoted to managing director in 2007, before taking on the group role in January 2010.
Richard Exon, the chief executive of RKCR/Y&R, said: "Russell's contribution to RKCR/Y&R has been huge and this is the perfect next step for him."