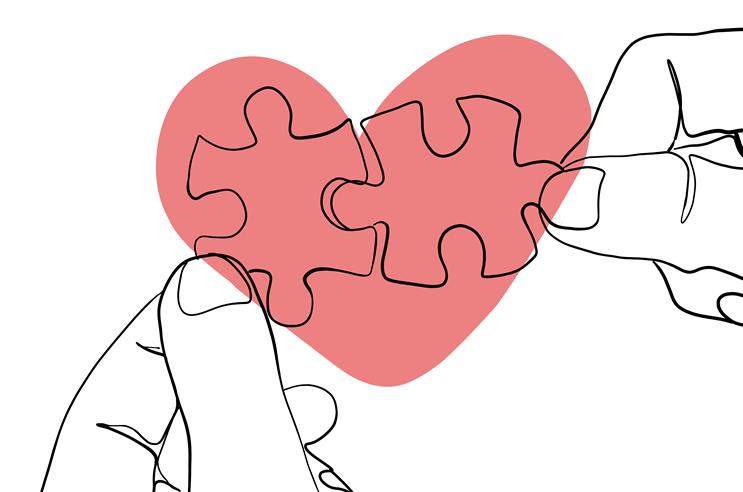 Ever read Aesop's fable about the horse and the rider? 
No? It goes something like this: a soldier tends earnestly to his steed during a great war, yet forgets about him once it's over. When war looms once again, the soldier goes to find his trusted companion, only to find the horse is too weak and refuses to help.
The moral here is that if something holds long-term importance for you, take care of it at all times. Never neglect it.
Which brings me to customer retention.
It's no secret that the most successful companies are those that can adapt to changing contexts. Why, then, are so many businesses failing to apportion a greater focus to keeping existing customers happy amid this ongoing economic certainty?
The logic is in the maths
Repeat buyers are the lifeblood of a brand; indeed, according to research by Smile.io, 65% of a company's business comes from this cohort. On a related note, Simply Customer states that for every £1 spent on keeping a customer, a business will spend £7 on replacing them with a new one.
In short, logic dictates that companies must focus on retention through the good times and the bad. It's always important.
This is particularly pertinent in the age of the conscious consumer. Pressured by the ongoing cost of living crisis and stubbornly high inflation, shoppers are opting for efficiency, convenience and utility in their purchasing decisions. They want long-lasting products that offer good value for money, sold by brands they know and trust. 
But - you have to earn this trust.
Setting the right priorities
While acquisition should remain part of any marketing strategy, brands must not put it above retention. Email, social media and direct mail campaigns may not sound as glamorous, but they're necessary leg work if you want to grow your profit margins. In fact, according to the Harvard Business School, increasing your retention rate by 5% can grow your profits by 95%. What's more, repeat customers will spend 33% more on average than new purchasers.
Loyalty schemes, referral fees, personalised offers and prize giveaways are just some of the levers at a brand's disposal. As schmaltzy as it may sound, regular communications that make the customer feel valued and supported have the capacity to forge a bond of sorts (or at least, an advantage for your brand when it comes to purchasing decisions).
Simply Customer research suggests that brands have a 70% chance of selling to existing customers; this drops to 20% when focusing on new buyers. We've become obsessed with acquisition rates because they guarantee a hit of dopamine; but pluck away the vanity metrics and what you're left with is the meat and bones of every profitable business: repeat purchases. 
A three-lane path to profit
This doesn't mean your acquisition efforts should be consigned to the dusty filing drawer marked "miscellaneous". It still has a big part to play in your overarching strategy - as does branding. Indeed, if cutting your marketing budget is a temptation, then consider this: growing your retention rate by just 2% has the same effect on profits as trimming costs by 10%. Retention, acquisition and branding must whirr in sweet harmony.
And if you're one of the lucky businesses that have happy legions of existing customers, why not work them into your advertising? User-generated content is truly authentic; new buyers will see people just like themselves lauding a product, and want in. It's social proofing in its most compelling form.
So, don't lose sight of the shoppers that support your business through thick and thin. Keep them on side, and you'll be galloping along with trusty companions right beside you.
Stuart Bryan is a content manager at Guerillascope