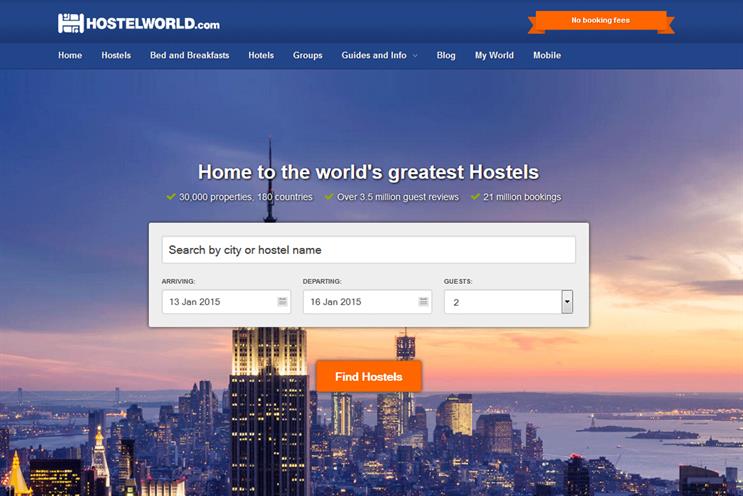 The pitch kicked off in November and was run by the client directly.
Lucky Generals is tasked with creating a multi-channel campaign for the brand in 2015. Hostelworld.com has a UK advertising budget of around £3 million.
The brand has previously worked with The Corner, which was appointed to handle a project for the company in 2012. The Corner was not involved in the most recent pitch.
Otto Rosenberger, the chief marketing officer Hostelworld.com, said: "Hostels have changed beyond recognition, providing a unique, stylish and fun social travel experience.
"With millennials becoming the largest customer segment within the travel market, as the leading global hostel brand, we want to celebrate and expand our community of like-minded travellers."
Andy Nairn, a Lucky Generals founder, said: "Travel advertisers are typically focused on families and the work is often pretty clichéd. We look forward to doing something fresh, that specifically appeals to young, social travellers."
Hostelworld.com is owned by Web Reservations International, which also owns Hostelbookers.com and Hostels.com.