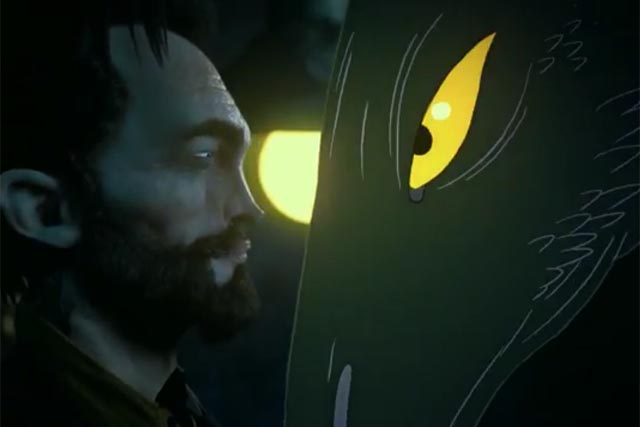 Absolut and Rafael Grampá presents - Dark Noir CGI animation
This is the final co-created animated film by Rafael Grampá and Absolut Facebook fans worldwide for the #NEXTFRAME project. According to Absolut, the campaign aims to "inspire people to realise the power of their own creativity, and encourage them to bring it to life".
Foot Locker x Nike - Piano feat. Kobe Bryant
This quirky ad borrows heavily from Carlsberg's 'If Carlsberg did…' ad series. It imagines a world where NBA legend Kobe Bryant creates a piano which is played by Lionel Richie. But then the ad reveals that Bryant can't do this after all but does know how to create a Nike range for Foot Locker. All very strange.
DEAR FUTURE MOM | March 21 - World Down Syndrome Day | #DearFutureMom
Coordown, the organisation behind World Down Syndrome Day, has created a touching film. Created by Saatchi & Saatchi Italy, 15 people with Down Syndrome reply to an email by a pregnant woman whose unborn child has the syndrome and is scared about the future.