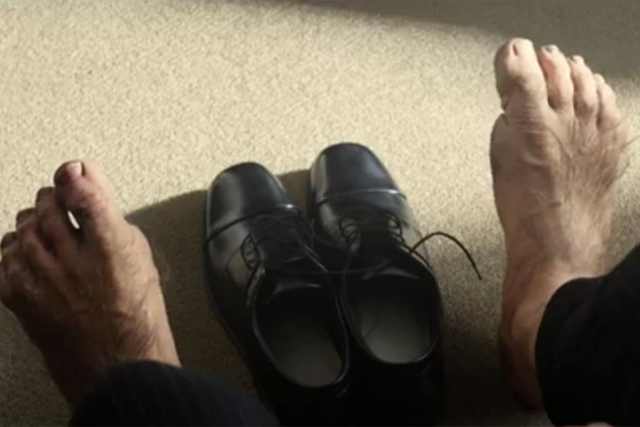 Air New Zealand - Just another day in Middle-earth
Air New Zealand activates its sponsorship of 'The Hobbit: The Desolation of Smaug' with an ad starring its staff who are magically transformed into Middle Earth inhabitants.
Unilever - Why bring a child into this world?
The launch film for Unilever's 'Project Sunlight', a multi-million pound initiative that pushes the FMCG giant's sustainability message in all its global markets, is going great guns online, racking up almost 8m YouTube views.
CompareTheMarket.com - Compare the Meerkat Street Party
'X Factor' presenter Gary Barlow performs the full version of his single with Aleksandr Orlov and friends on Coronation Street to mark the one-year anniversary of the price-comparison site's sponsorship of the long-running soap.