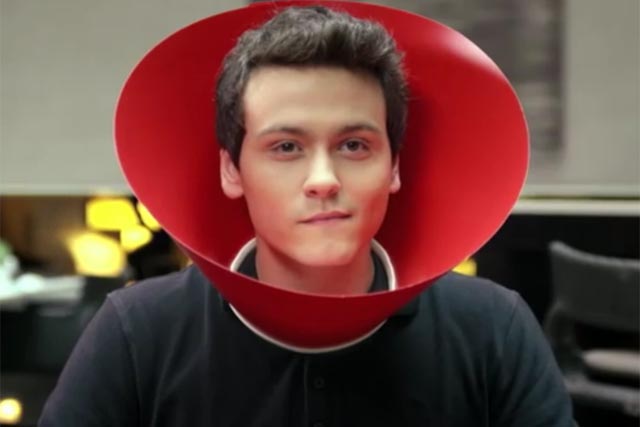 Coca-Cola Social Media Guard
Coca-Cola pokes fun at the public's obsession with their mobiles with this humorous viral. However, the fizzy drink giant was forced to clarify that it did not mean to 'downplay the value that technology brings to our lives'.
How To #BeMoreTea with Lipton & The Muppets!
Lipton, the Unilever tea brand that is big everywhere in the world except the UK, has brought out a sweet new ad featuring The Muppets. The ad, created by Adam&Eve DDB, unveils a new global brand positioning themed around "encouraging people to snap out of their routines and to embrace each day with a more present, playful and thoughtful mindset".
Red Stripe Rock the Casbah at Brixton Market
Red Stripe "captures the sounds" of Brixton market in a new film to celebrate the launch of the Jamaican lager brand's stubby bottle. Created by Taylor Herring, Caribbean-born street drummer, Jo Bucket, gathers bass notes, melodies and riffs from the market to recreate The Clash's classic 'Rock The Casbah'. The ad also features a cameo from The Clash's Mick Jones.