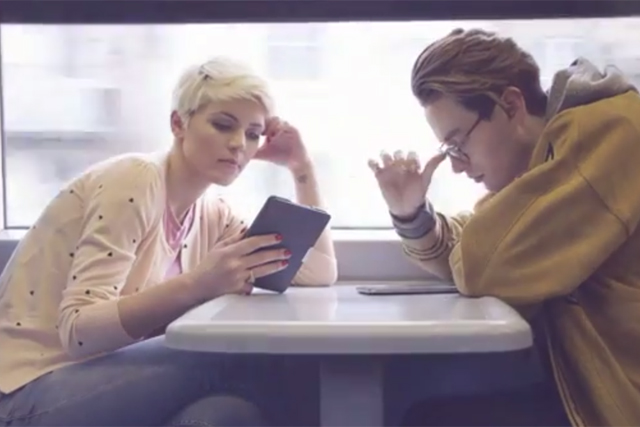 Durex #TurnOffToTurnOn - OFFICIAL
Durex goes green by throwing its weight behind Earth Hour 2014. In this sweet film created by TMW, the condom brand urges tech lovers to "switch off and reconnect" on March 29 at 8.30pm.
Android Wear: Information that moves with you
The wearables battle continues apace with this film by introducing the latest innovation from Google. Move over Glass, it's time for Android Wear, which unlike Glass has a summer launch date pencilled in.
Create your own Justin Bieber NEO video! #NEObiebermix
Adidas gives its consumers the chance to "create your very own Justin Bieber Neo music video". The timing of this promotion seems a bit odd, though, given Bieber's recent brush with the law.