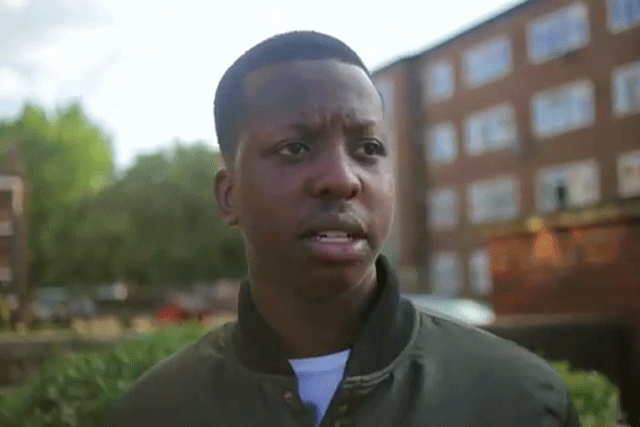 Samsung - #OverToYou Jamal Edwards ft. Galaxy S4
YouTube entrepreneur Jamal Edwards is one of the 'leading influencers' signed up by Samsung to showcase its Galaxy S4 collection. The video, created by Cheil UK, shows the SBTV founder returning to his estate in Acton where he uses the S4's dual camera function to film his friends MCing.
Red Bull Stratos - FULL POV - Multi-Angle + Mission Data
To mark the one year anniversary of the Red Bull Stratos 'space jump', the energy drink has released a new point-of-view video which allows viewers to "see through the eyes" of Felix Baumgartner during the breathtaking stunt.
Paddy Power – Ball of Shame
Those publicity-hungry folk down at Paddy Power are up to no good again. The tongue-in-cheek spot, by Crispin Porter + Bogusky, imagines a world where football players use tasers on those who cross them. Just to up the ante, the ad ends with QPR bad boy Joey Barton inexplicably tasering a tea lady.