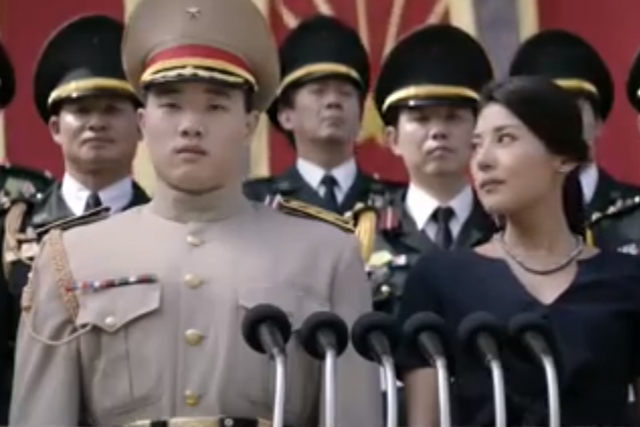 Axe Peace - Make Love, Not War
Lynx, known as Axe in the US where the ad originates from, is straying into controversial territory here. While there is no doubt its tongue is firmly in its cheek when it links use of the spray to world peace, there will be some viewers who find it tasteless.
Walking Dead - Nick Santonastasso zombie pranks Norman Reedus
Walking Dead superfan Nick Santonastasso who was born with a rare condition called Hanhart syndrome and has only one arm and no legs, pranks Walking Dead cast member Norman Reedus to promote the upcoming series. That Reedus seemed only mildly scared appears to have no bearing on the popularity of the film, devised by The Corner London, which has racked up more than 5m views.
Kabuto Noodles beats the January blues with Tai Chi - Monday tutorial
Launched to coincide with Blue Monday, upmarket noodle maker Kabuto Noodles has sent a Tai Chi expert on to the streets to help people prepare noodles and take five minutes out of their busy lifestyles to do some Tai Chi.