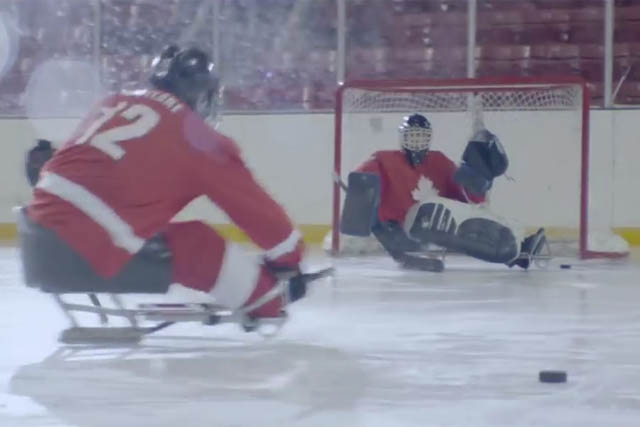 Samsung - What's Your Problem? Sport Doesn't Care - Sochi 2014 Paralympic Winter Games
Samsung, a sponsor of the Paralympic Winter Games, has launched a spot which shows paralympians training and competing hard. The style is reminiscent of Channel 4's Paralympics idents.
Save the Children - Most Shocking Second a Day Video
Save the Children imagines the life of a young girl's in London whose life is devastated by war to draw attention to the plight of children in Syria.
Make your move, take your CHANCE - CHANEL
To promote its Chance collection of fragrances, Chanel has released a playful film which shows the bottles of the product moving to music.