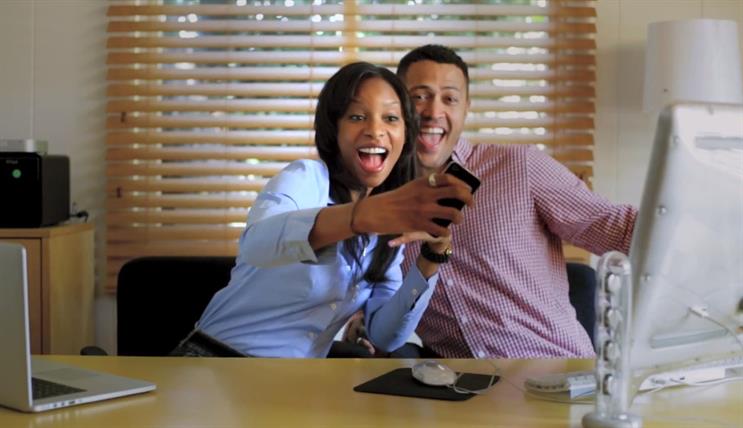 You are what you share
State, the new social media platform which connects people via their discussion topics, lampoons society's obsession with sharing to push its message that "it's time to use another part of your brain".
To the moon
Google uses the inspiring story of a science teacher, who had dreams of going to the moon but now derives pleasure from helping her pupils learn about space, to celebrate Teacher Appreciation Week.
Turkish Airlines Euroleague Epic Pool Dunk
Turkish Airlines again turns to big sporting stars to promote its sponsorship of basketball's Euroleague with stars like Shawn James, Kyle Hines, Robin Benzing and Sergio Rodriguez. The viral, by the airline which also sponsors Manchester United, shows a clever poolside stunt ending with a "epic pool dunk".