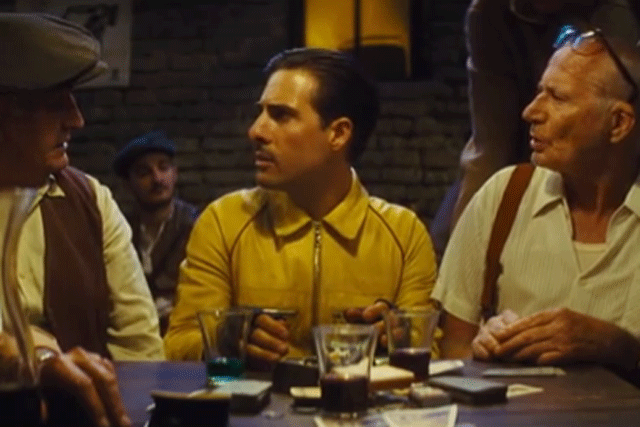 Prada presents 'Castello Cavalcanti' by Wes Anderson
Luxury brand Prada teams up with Hollywood director Wes Anderson for a stylish short film about a Formula 1 driver in the 1950s.
Bupa - Chad Strider - Born To Walk
Bupa gets funny for its first global marketing campaign which promotes its 'Ground miles' app. A documentary style film introduces us to the 'walking legend' that is 'Chad Strider', a man so in love with putting one foot in front of the other that he's reputed to have walked out of his mother's womb.
Google Search: Reunion
A woman in India surprises her grandfather on his birthday by using Google to track down his childhood friend, who is now in Pakistan, after 60 years of separation.