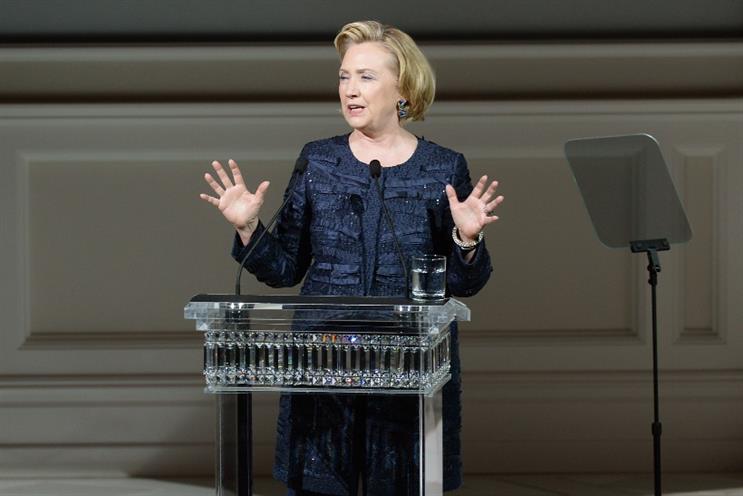 Recent elections have shown that brand-building can play a key role in shaping the choice.
There's nothing new about politicians jumping on the marketing brandwagon. The inescapable and self-evident truth, is that if politicians want power, they must earn it by being more appealing than the 'other guy'. Recent elections have shown that brand-building can play a key role in shaping the choice. And that choice is becoming broader. Social and economic upheavals have shifted the tectonic plates of politics to create new parties and ideologies.
Voters as 'light buyers'
So free of historical allegiance and voting intention, arguably most voters are now 'light buyers' in a political sense. Membership of political parties is declining across Europe and the States as fewer young voters commit to a party long-term. There are 24m registered independent voters in the two-party system of the US, so universality is required; a field in which popular consumer products and services like Coke and Google excel. America exists as (essentially) a two-party system, so in the face of being unable to favour one broad set of policies over another (how is someone to align if they are fiscally conservative, socially liberal – or vice versa?), voters have to resort to voting for a personality – or at the very least, a persona.
Distrust in politics
Research shows that the problem is more fundamental than political preference; it's politics as a whole. People are inherently distrustful of politics – around 75% of Prosumers in the 2013 Havas Communities and Citizenship report believed that businesses were run better than governments. In the face of distrust, you need to appeal to big ideas (think "Hope" and "Change").
Big, positive ideas
Brands thrive by building themselves on big, positive ideas. They have to build a message that goes beyond 'buy me', and communicate common values to gain trust. In an 18-month campaign where politicians have little ability to prove they will deliver on their manifestos (as opposed to just making empty promises – think back five years and post TV debate Clegg-mania), this is even more crucial. Hillary's campaign could cost roughly $2bn – so why wouldn't she want to mitigate consumer scepticism in politics by deferring to experts from the biggest brands in the world, who know how to create the maximum ROI per advertising dollar?
Kennedy and nascent TV
As well as hoping that people buy the political brand you're selling, you've got to make damn sure they like your personal brand, or create serious doubts about your opponents. Personal brands have existed in politics for as long as the mass media has existed – the 1884 Presidential Race saw Grover Cleveland's opponent cast as "Blaine, Blaine, James G. Blaine, the continental liar from the state of Maine!". In 1924, voters were urged to "Keep Cool with Coolidge". In 1960, John F. Kennedy made use of the nascent TV advertising medium to sell himself with a catchy jingle declaring "Kennedy Kennedy Kennedy Kennedy Kennedy Kennedy Ken-Ned-Dy for me", as well as appearing more sympathetic in the first televised debate, cementing the importance of public image.
Social media and online
Though the media may have evolved, the intent - to get votes - hasn't changed. It's still crucial to develop the kind of campaigns that fuel third-party endorsement, such as the recent IOD letter to The Telegraph registering a vote of no confidence in Labour. The opportunity to achieve this external buy-in has grown as social media and online channels have taken on increased electoral significance – some might say more than OOH. Many big brands have mastery of these new mediums and are ahead of this game – so is it any wonder that Hillary has recruited Stephanie Hannon (former director of product management for civic innovation and social impact) from the upper echelons of Google?
---
Recommended