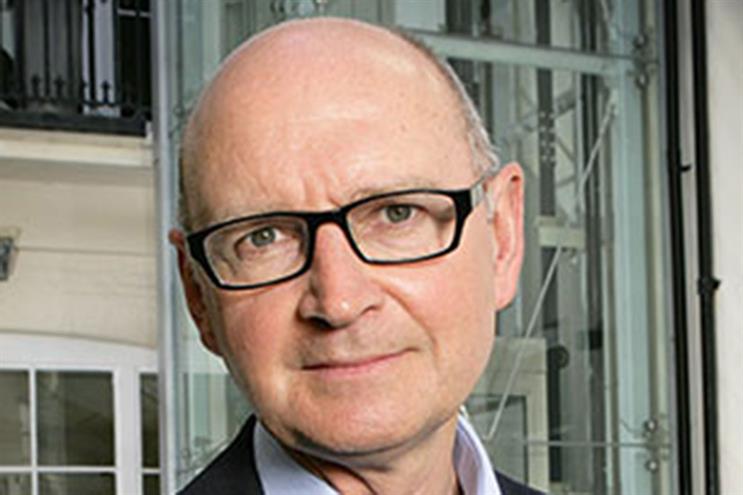 The first guest is Lord Dobbs, the author of political crime thriller House of Cards, with whom Baynsfair worked as colleagues at Saatchi & Saatchi.
Dobbs, a Conservative, talked to Bainsfair about political advertising and previous campaigns.
The next guest on the IPA's podcast will be Tom Knox, the chairman of DLKW Lowe. Who replaced Ian Priest as president of the IPA last month.