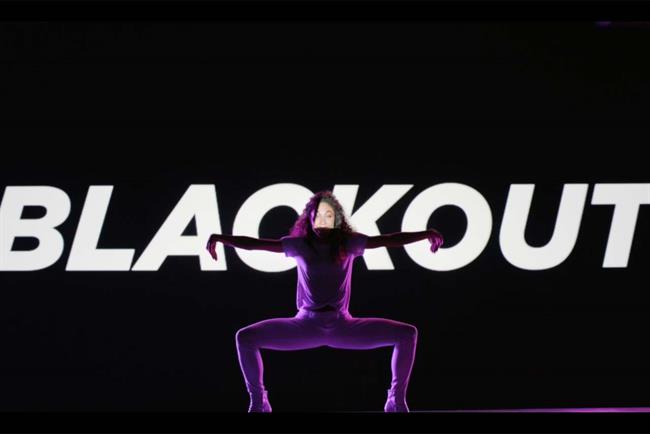 The high-street retailer's top marketer said the brand wants to "reinvigorate and shake-up" its thinking by calling a creative agency pitch.
Jonathan Trimble, the chief executive of 18 Feet & Rising, confirmed that the agency will not be repitching for the business.
It means the agency will lose its biggest account in terms of paid media. House of Fraser's account is worth £9.5m, according to the agency's latest Campaign School Report.
Paddy Earnshaw, chief marketing officer at House of Fraser, said: "Over the last five years 18 Feet & Rising has been part of the marketing history of House of Fraser, consistently delivering fresh thinking and terrific creative work for the brand.
"We've now reached a natural crossroads in our marketing activity and an opportunity to reinvigorate and shake-up our thinking by seeking fresh perspectives so we are calling a pitch. We're looking forward to seeing where this next stage takes us to answer the modern needs of our customer base."
Earnshaw joined the retailer from Doddle last year, replacing chief customer officer David Walmsley, who joined Marks & Spencer.
The review comes at a turbulent time for the brand, which could axe up to half its UK stores, as well as thousands of jobs, as part of an overhaul of the business through an insolvency process.
House of Fraser employs 60,000 people in the UK across 59 stores.
Trimble added: "We've greatly enjoyed our partnership with House of Fraser and we are proud of the creative work we've produced together over the years.
"While we will be supporting House of Fraser through this period as it searches for a fresh direction, at this stage we will not be looking to re-pitch."