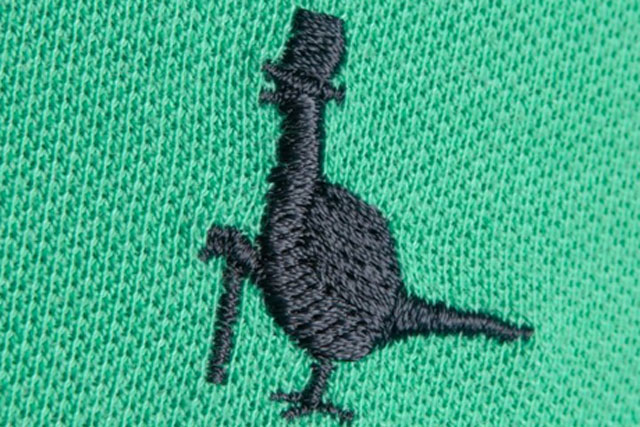 Jack Wills took House of Fraser to court because the latter's HoF Linea range logo, sporting a pigeon wearing a waistcoat, top hat and bow tie, was too similar to Jack Wills' logo of a pheasant wearing a top hat and cane.
The judge on the case, Mr Justice Arnold, told the court that House of Fraser's use of the logo took unfair advantage of Jack Will's trademark in an attempt to enhance its own brand.
A spokesperson for House of Fraser said the company is "obviously disappointed and surprised" by the High Court's decision, "especially since both House of Fraser and Jack Wills confirmed in court that there had been no instances of customer confusion."
Jeremy Hertzog, from the law firm representing Jack Wills, Mishcon de Reya, said in a statement: "This case is a paradigm example of a retailer sailing too close to the wind in aping the get-up of a famous brand for a lookalike product."
Last month House of Fraser revealed record Christmas results, with like-for-like sales in the three weeks to 28 December up 7.3%.
The results follow the company hiring Tony Holdway as director of brand in May last year, from his previous role a Wickes.