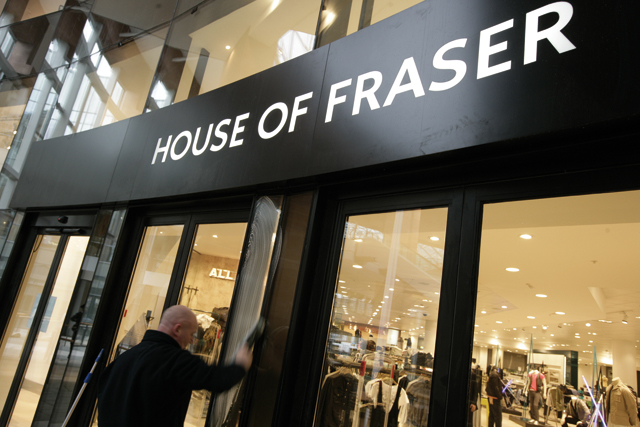 It has appointed Greenlight, the search-marketing agency, alongside We Are Social, the social media agency, to work together to create a digital marketing strategy incorporating search and social.
House of Fraser aims to create a more "pleasant and fun" online shopping experience, and will look to increase visibility of its clothing range in search, engage with more customers, and improve retention levels.
In 2010, it reported online sales of £50m and wants to grow the number of brands it sells online from 850 to 1,000 this year.
In April, House of Fraser appointed Fallon to handle its £5m advertising account, having previously created most of its marketing in-house.