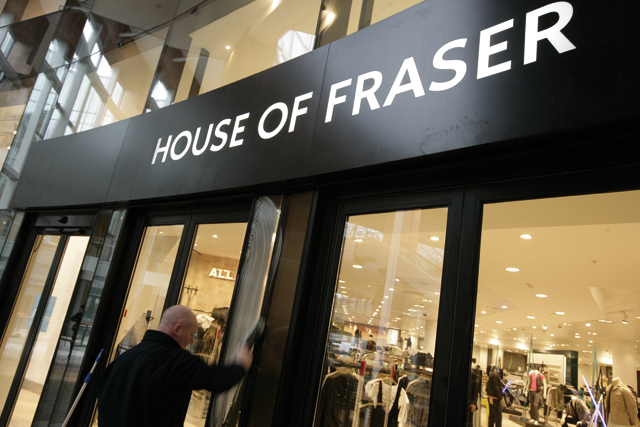 Holdway, who joins from his current position as brand director at DIY retailer Wickes, will take on a remit including brand strategy, advertising, public relations, in-store look, creative and photography for the department store group.

He will report to House of Fraser chief operating officer Nigel Oddy, who has been responsible for marketing since the departure of former marketing director Matt Chambers in 2011.

Holdway operated as Woolworths marketing and customer services director between 2005 and 2009, overseeing the development of the now-defunct high-street retailer's 'Wooly & Worth' ad campaign.

He then joined Shop Direct as Littlewoods brand director, leading a new celebrity led brand strategy and recruiting Coleen Rooney as its brand ambassador.

Holdway said he would look to further establishing House of Fraser's "premium credentials".

He added: "As one of the most established names on the high street, House of Fraser's unique heritage and positioning makes this role an extremely exciting opportunity."
Follow @alex_brownsell