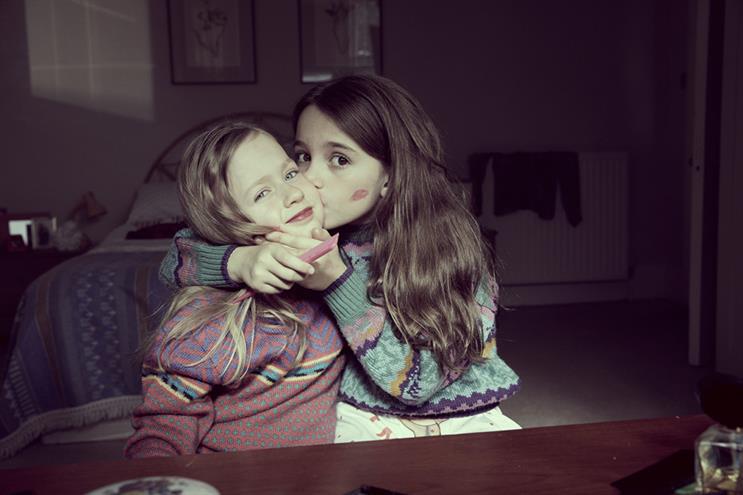 The campaign, created by 18 Feet & Rising, follows the festive traditions of the two sisters when they were children in the 80s in parallel to their 2017 celebrations.
The ad offers a peek into how the sisters bring merriment into their lives every year and recapture the way Christmas felt when they were young and carefree.
The retailer's aim to for everyone to see Christmas as a welcome break; a time to rediscover the simple, unadulterated joy and excitement you felt as a kid before the big day.
The film, directed by renowned duo Vaughan Arnell and Anthea Benton, is shot in cinematic style, and set to the track Who Took the Merry Out of Christmas by the The Staple Singers.
Media is being handled by Goodstuff Communications, and the ad will debut on TV on 12 November during The X Factor and will appear across all major channels and cinemas.
The digital will be live from 12 November on Facebook, Instagram, YouTube and other paid-for channels. The Action For Children charity "Wishing Trees", which feature in the social content.
The ad was created by Anna Carpen, creative partner at 18 Feet & Rising, and head of production James Faupel.
Paddy Earnshaw, chief marketing officer at House of Fraser, said: "As adults we can sometimes lose sight of the magic of Christmas as we have to do grown up stuff like manage plans and 'to do' lists.
"There is no such thing as a picture-perfect Christmas where everything goes to plan; that's half the charm and the fun. "