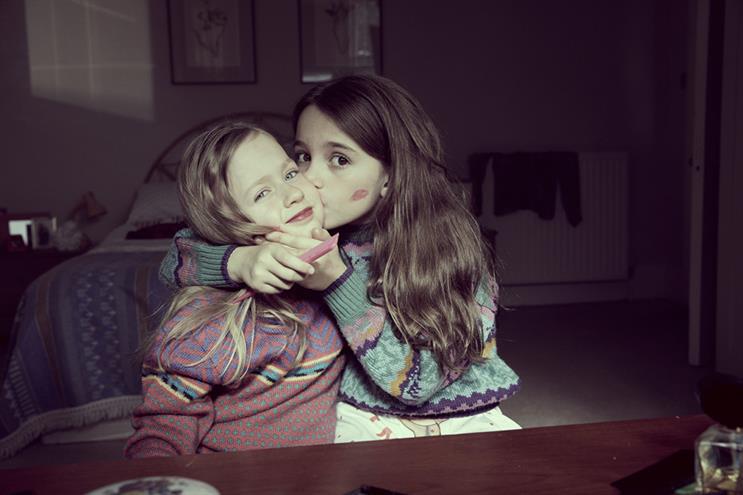 The brand has signed a deal with Popertee, a prop-tech start-up, which uses artificial intelligence to match retailers with vacant storefronts based on customer profiles.
By analysing the different customers that visit a House of Fraser store Popertee will then find retail start-ups looking to target the same audience.
House of Fraser is rolling out the scheme in its Manchester, Bluewater, Bristol and Birmingham stores. It will allow retailers to launch brands and test out new products.
Martin Shires, head of in-store experience at House of Fraser, said: "This is a fantastic opportunity for House of Fraser to contribute to a growing market and bring a vibrant energy into a number of our flagship stores. Popertee's technology has facilitated this in a clean and innovative way."
Popertee is an Northern Ireland-based business and is planning to launch in the US next year.
Lucinda Kelly, founder and chief executive of Popertee, said: "The retail sector is currently at a crossroads, where technology and changing consumer habits are forcing profound change across the board.
"We see an incredibly exciting opportunity to help bring brands together with high street retailers. Creating this kind of experiential offer back can help drive footfall and retain spend," she said.
Kelly added: "Crucially, using analytics to track and measure engagement will become part and parcel of the physical retail environment over the next few years. Digital media is already optimised, measured and programmatic – why can't we do the same for retail?"