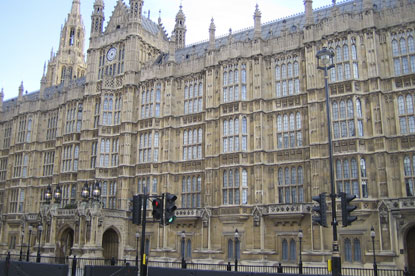 The committee has stated that commercially funded public service broadcasters will face severe financial problems in the near future, and has expressed fears that the BBC will be in an overly dominant position when it comes to providing programmes such as current affairs, regional news and children's programming.

It added that the BBC's position would be bad for "independent producers, actors and other suppliers, who would suffer all the disadvantages of dealing with a monopoly commissioner".

To combat the problem, the committee has called for more clarity regarding the financial position of all the public service broadcasters, and proposed an independent financial review of Channel 4, in particular.

However, the committee rejected the proposal, currently being mooted, of a merger between Channel 4 and BBC Worldwide.

It said that a less-disruptive option is needed, such as progressing the partnership proposals put forward by the BBC.

Lord Fowler, the committee chairman, said: "We do not want to go back half-a-century to a time when the BBC was the monopoly provider of public service broadcasting. That would be bad for the public and bad for the BBC."