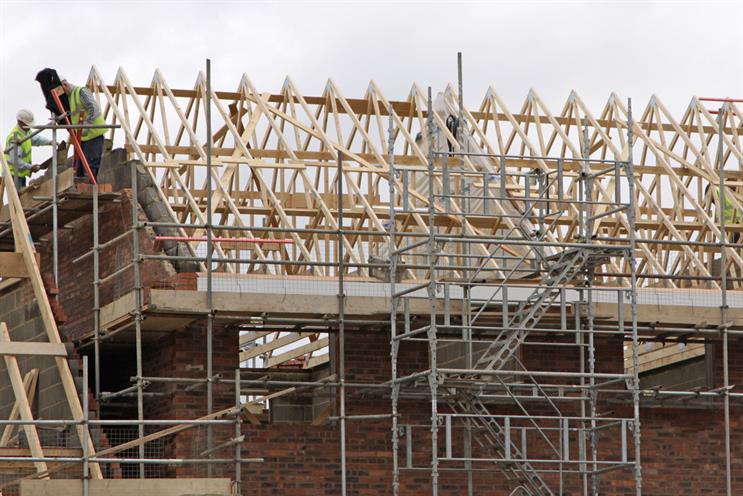 The body, a coalition of 88 organisations from across the housing sector, including the National Housing Fe­deration and Shelter, began contacting agencies directly with a brief last week.
Homes for Britain wants to galvanise public opinion on the issue and persuade the three main political parties to pledge to tackle the UK housing crisis if elected next year.
A shortlist of three or four agencies will be compiled in the next two weeks. Selected shops will then be invited to pitch for the account, which is understood to have a media spend of about £1 million.
Ruth Davison, the director of policy and external affairs at the NHF, said: "We're looking for an agency to try to help us throw a light on this subject and get people stirred up about housing, and get them to demand that the Government does something about it."