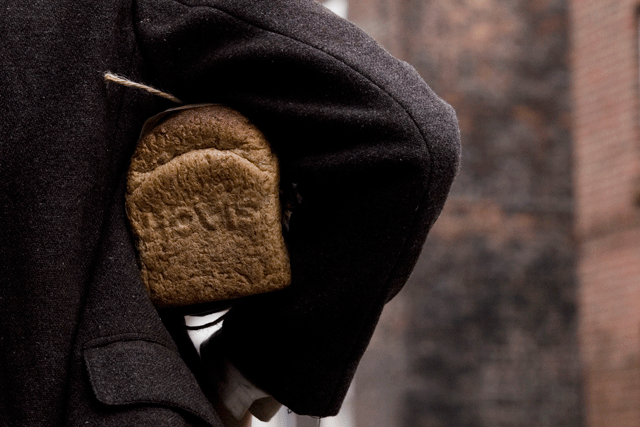 Mother replaces JWT on the account and is tasked with reinvigorating the Hovis brand.
JWT has worked for the brand since 2012 after winning the business following a consolidation of Premier Foods' account out of Dare and 101.
The review followed a raft of changes at Hovis. Premier Foods sold a majority stake in the business to The Gores Group and formed a joint venture with the private equity group.
Hovis then announced a £200 million, five-year investment programme to improve its sales, and appointed Philip Gladman – Diageo's former marketing chief – and his team as consultants on the programme.
Gladman said: "Hovis is a Great British institution and our ambition is to drive growth and help Hovis reclaim its iconic status.
"Mother's enthusiasm and passion throughout the process was contagious and we're delighted to begin working with them."
Chris Gallery, Mother's joint head of strategy, said: "We're resisting the urge to say 'this is the best thing since sliced bread'."