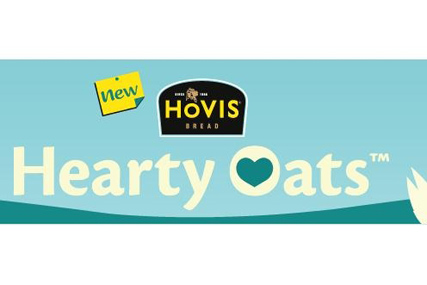 The ad is for Hovis Hearty Oats, a loaf which is baked with 50% wholegrain oats and 50% wheatflour. The loaf is available from Asda and contains beta-glucan, an ingredient it claims can maintain cholesterol levels.
Hovis Hearty Oats is likely to be one of the major FMCG launches of the year, with parent company Premier Foods investing in a wider £5m marketing campaign to driver consumer awareness.
The retro-themed ad, created by MCBD, features classic cars, buses and bicycles from the 70s era. Locals were also asked to join the filming as extras. The new TV spot will make its debut on 4 June.
Hovis' recent "Boy on a Bike" spot was directed by South Shields-born film maker Sir Ridley Scott.
Hovis' rival Warburton's, as well as brands like Carling and Argos, are amongst those to have filmed ads in the Newcastle area in the past.