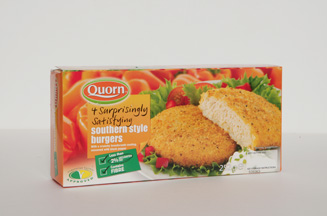 Goldstone has been briefed to make the meat-free range more accessible to non-vegetarians, and is overseeing a project with The Boston Consultancy Group to devise a strategy to extend its customer base. His appointment does not affect Quorn head of global marketing meat-free Meg Small.
Quorn's ad account moves to MCBD from McCann Erickson. In 2008, Premier Foods split its food brands between the two agencies, with MCBD taking the Hovis business.
Goldstone said sales of Quorn are increasing by 8% year on year, but he wants to generate a much faster rate of growth.