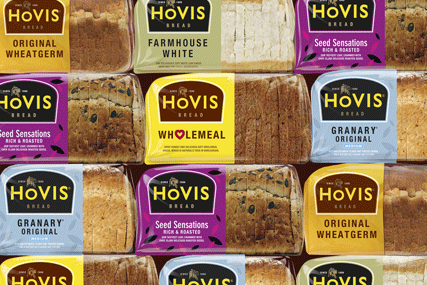 Hovis Hearty Oats, which has gained a listing at Asda, contains beta-glucan, an ingredient it claims can maintain cholesterol levels.
The bread is baked with 50% oats and 50% wheatflour, and has been approved by Heart UK, the cholesterol charity.
Premier Foods is targeting the breakfast market with the launch and claims that it is the first bread to be baked with 50% wheat flour and 50% oats.
The launch is supported by a £5m marketing campaign, starting in June, running across TV and other media channels.
A loaf of Hovis Hearty Oats is priced at £1.34, compared to £1.19 for a Hovis Wholemeal loaf.
Jon Goldstone, marketing director for Hovis, said: "We are committed to driving the breakfast occasion for bread, and retailers should capitalise on this by ensuring that they are stocked up on Hovis Hearty Oats."