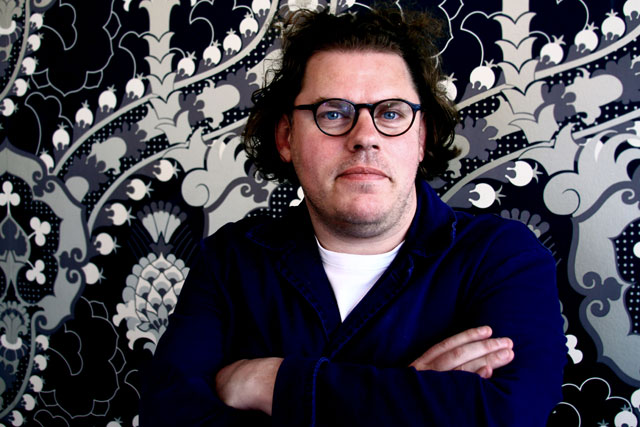 At Fold7, Howard will oversee planning as well as revamp the agency's positioning. He will work across clients such as Carlsberg and Nike.
Howard, the former international planning director at Saatchi & Saatchi, launched Johnny Fearless just over a year ago with Neil Hughston and Paul Domenet. The agency said it expects to replace Howard in due course.
While at Saatchis, Howard worked on the Guinness "greatness" and Visa "lifeflow" campaigns. He also worked at Abbott Mead Vickers BBDO and Grey Matter.
Howard said: "I am looking forward to working alongside a strong team of creative thinkers who share the same ambition to shape an ad agency for the 21st century."
Ryan Newey, the founder of Fold7, said: "I have no doubt that having David on board will strengthen our position and services for clients."