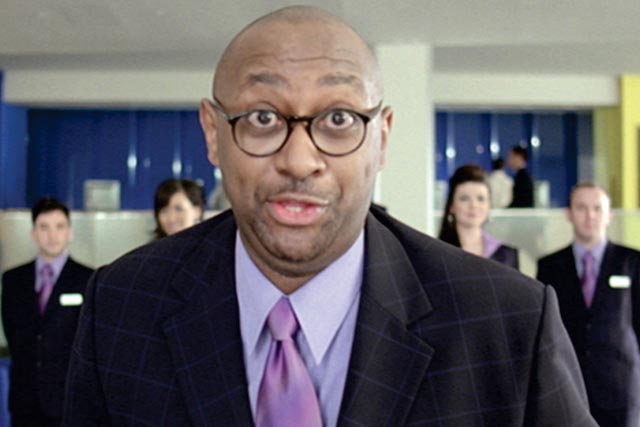 The bespectacled Brown, who first got a taste of stardom in 2000, has left to pursue a career in the media.
He has not appeared in any ads in the past three years, apparently because Halifax believed his upbeat disposition did not present the right image in the difficult economic climate.
He went to work in the bank's PR department.
Halifax said: "As Howard will no longer appear in any further advertising for Halifax or undertake any promotional work on behalf of the bank, he has decided that now is the right time for him to leave the organisation and pursue a range of new opportunities within the media."
In February, the bank moved its advertising account from DLKW Lowe to Adam & Eve.
The former branch worker first appeared singing 'Extra' to the tune of the Tom Jones song, 'Sex Bomb'.
He went to on to star in a number of the brand's 'Halifax Staff of Stars' ads over eight years in print and TV and became a household name.
Steve Griffiths, director of Halifax brand and customer marketing, said: "Howard has played a star role in some of our most memorable adverts over the past 10 years, and has certainly become the most famous of our colleagues to appear in Halifax advertising. He has been a fantastic ambassador for the brand.
"We wish him all the very best in his future media career, and look forward to a new re-energised Halifax brand."