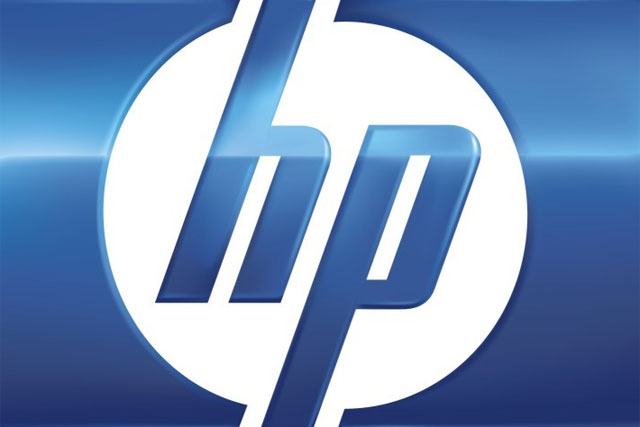 British-owned Autonomy, which created the augmented reality platform Aurasma, was brought by HP for £7.1bn in October 2011.
HP has released a statement claiming it is "extremely disappointed to find that some former members of Autonomy's management team used accounting improprieties, misrepresentations and disclosure failures to inflate the underlying financial metrics of the company, prior to Autonomy's acquisition by HP".
HP said suspicions were raised by a whistleblower it described as a "senior member of Autonomy's leadership team" who came forward following the departure of Autonomy founder Mike Lynch.
Lynch, who is a non-executive director of the BBC, left the company in May alongside a raft of other senior staff including: Nicole Eagan, chief marketing officer; Pete Menell, chief technology officer; Andy Kanter, chief operating officer; Steve Chamberlain, chief financial officer; and Sushovan Hussein, president.
After the whistleblower came forward HP launched an internal investigation including a forensic review by PricewaterhouseCoopers (PwC) of Autonomy's historical financial results.
The investigation has led HP to believe Autonomy was substantially overvalued at the time of the acquisition due to "the misstatement of Autonomy's financial performance, including its revenue, core growth rate and gross margins, and the misrepresentation of its business mix".
HP has referred the matter to the UK's Serious Fraud Office and the US Securities and Exchange Commission's enforcement division for criminal and civil investigations.
The tech giant has also warned it intends to "aggressively pursue" redress against various parties in the civil courts in the months to come.
In a brief statement released to Reuters, a spokeswoman said the former management of Autonomy denied the allegations.

"The former management team of Autonomy was shocked to see this statement today, and flatly rejects these allegations, which are false," she said.

"HP's due diligence review was intensive, overseen on behalf of HP by KPMG, Barclays and Perella Weinberg. HP's senior management has also been closely involved with running Autonomy for the past year."
HP made the shock revelation during its full year results, which reveal net revenues for the year were down to $120.4bn.
In total HP recorded a writedown of $8.8bn related to Autonomy in the fourth quarter of its 2012 fiscal year of which "more than $5bn" is linked to the "accounting improrieties, misrepresenation and disclosure failures".
Follow @mattchapmanuk