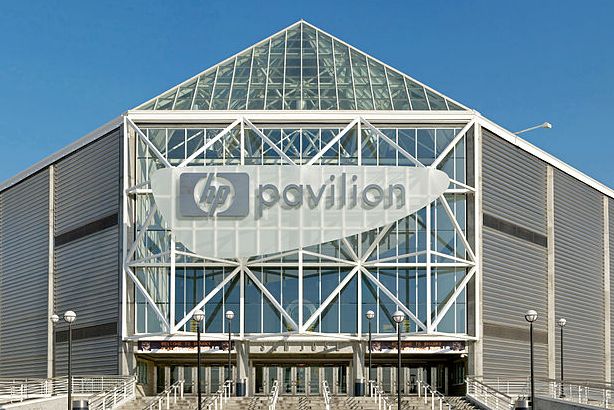 HP works with five agencies: BBDO, Fred & Farid and Gyro for advertising; and FleishmanHillard and Porter Novelli for PR. In a letter obtained by PRWeek, this week HP chief marketing officer Antonio Lucio gave the agencies one month to come up with a plan to increase diversity and one year to begin implementing the plan.
Karen Kahn, chief communications officer at HP, said the company is leaving the request open-ended, so agencies can decide how they will increase diversity themselves. But if an agency can't change, Kahn said HP would stop working with it.
"We can't control agencies, but [with] the kind of budgets we have in marketing and PR, we can influence with the spend we have," Kahn said. "The best way we can have impact is to change ourselves and work with our agencies to change."
HP's call for diversity comes at a time when it's top of mind in the industry. Last month, Saatchi & Saatchi executive chairman Kevin Roberts resigned over controversial gender remarks. Rapp's global chief executive Alexei Orlov was accused of making racist and sexist remarks in a lawsuit in May and Gustavo Martinez, CEO of J Walter Thompson, resigned over a discrimination lawsuit in March.
"It's a bigger issue in the creative world," Kahn said. "For us, we can only change ourselves and that's what we're doing to shine a light on our agencies, raise awareness, and help them take a hard look at themselves and their practices."
HP joins General Mills in its request for diversity. In August, General Mills said it requires agencies competing in a bid to have 50% women and 20% people of color in the creative department, according to media reports.
But HP and General Mills are still ahead of the curve in their call for diversity and the agencies are supporting the push.
"We totally applaud it," Mindy Gikas, Porter executive vice president and global talent lead, added. "Quite honestly, I think this may be somewhat of an indication of what we will see in the future."
Karen van Bergen, chief executive of Omnicom PR Group, the parent company of both FleishmanHillard and Porter Novelli, said: "Diversity is a top priority for Omnicom Public Relations Group and all of our PR agencies. We applaud and fully support HP's commitment to this important initiative, and look forward to sharing with them both the progress we've made and our ideas to build on and further advance our impact in this business critical area."
HP itself has worked to have equal gender representation in leadership positions and is shooting to increase representation of people of color in the company, according to the Wall Street Journal.
Like many agencies, both FleishmanHillard and Porter Novelli already have diversity initiatives in place.
Gikas said Porter does work with the Lagrant Foundation on diversity and sponsored ColorComm this year. Internally, the agency has a diversity alliance, which tackles issues such as recruiting.
"My hope and my goal is that is just gets ingrained in the way we do business," Gikas said. "Diversity should be part of an organization's DNA; that's what we're trying to do here at Porter Novelli."
Clients asking for diversity may be the new diversity push in PR, to go along with internal diversity teams and diversity events and sponsorships.
"I think we are going to see more clients follow HP's and General Mills' lead in demanding more diverse talent in leadership roles within the agencies that serve them," PR Council president Renee Wilson told PRWeek in an email. "The more diverse a team, the more diversity of thought, and the greater the creative output. Agencies that fail to evolve in this way certainly won't be the big winners in the future."
A version of this story originally appeared on PRWeek.