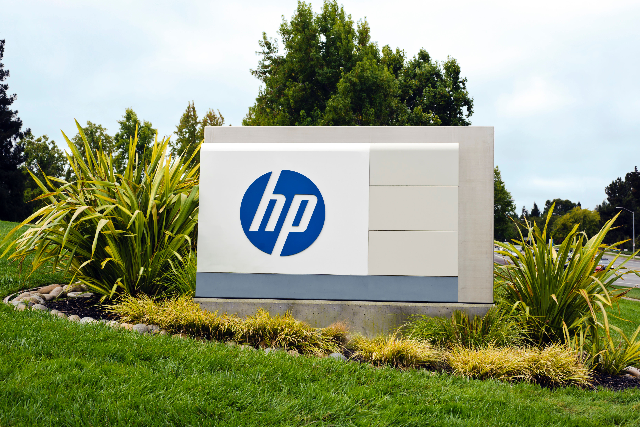 The split signals a u-turn for chief executive Meg Whitman, who joined three years ago to turn HP's fortunes around, but initially dismissed her predecessor's plan to carve up the firm.
Former chief executive Leo Apotheker proposed the move in 2011, around the time of the company's disastrous acquisition of the British software company, Autonomy. However, HP eventually decided to hang on to its PC business amid shareholder pressure, resulting in Apotheker's departure and Whitman's appointment.
Now the company has outlined its plan to split HP into two public companies. HP Inc. will now comprise the PC and printer units, while Hewlett-Packard Enterprise will cover corporate hardware and services. Whitman will head up the enterprise company, while the current executive vice-president of HP's printing and personal computing division, Dion Weisler, will become CEO of HP Inc.
HP Inc. will retain the current logo and branding for HP.
Whitman said spinning off the company would allow for investments in emerging areas, such as 3D printing.
"The decision to separate into two market-leading companies underscores our commitment to the turnaround plan," said Whitman. "It will provide each new company with the independence, focus, financial resources, and flexibility they need to adapt quickly to market and customer dynamics, while generating long-term value for shareholders."
HP reportedly sees a better future in its corporate hardware and services business, with consumer PC sales on the wane and rivals such as Toshiba scaling back dramatically.
The news follows a similar move from eBay, which spun off its PayPal payment division last week.